Pharmaceutical Consultancy Services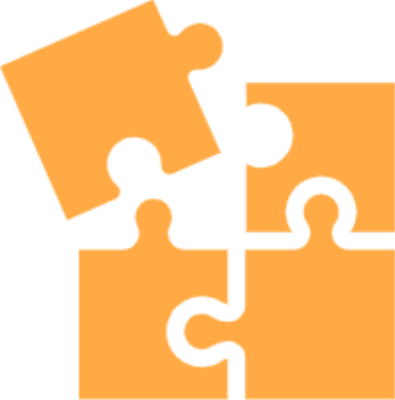 We are adaptable and will find the best solution to your specific challenges.
We always seek to find the missing piece.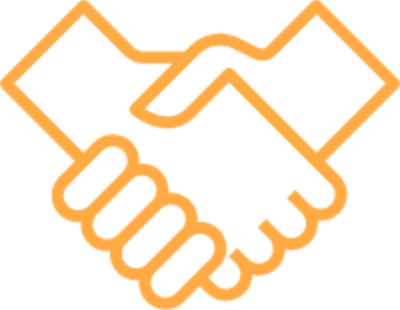 Trust is fundamental for our partnerships.
Our proactive nature ensures that projects are delivered on schedule.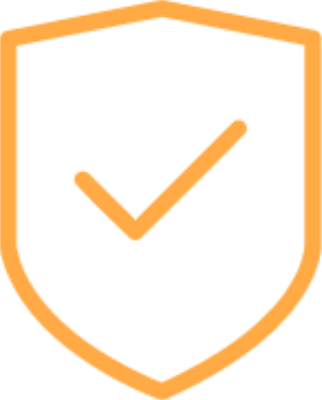 It is our belief that reliability is key to long lasting partnerships.
We deliver a robust solution in every project.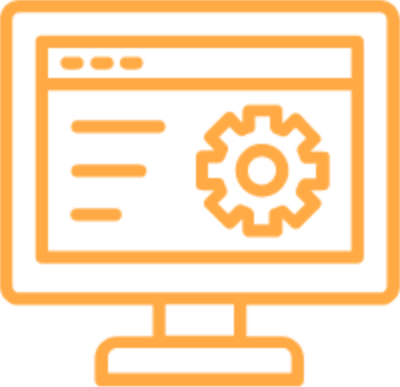 Our DeltaV batch competences have been proven throughout numerous projects.
We ensure that all aspects of your DeltaV projects are succesfully managed.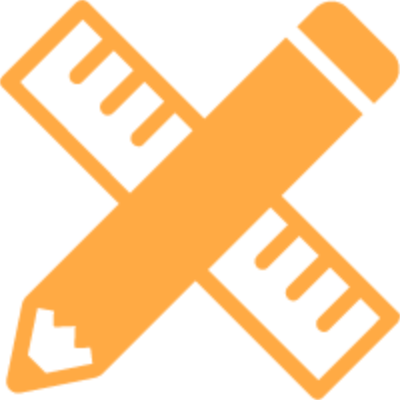 Process automation design by highest standards.
We ensure that all design elements fit into your current design philosophy and improve problematic segments for better maintenance and compliance routines. 
We have completed multiple GMP projects in top-tier pharmaceutical companies.
We know the importance of following procedures and secure compliance in every project.